University of British Columbia
Branding, Print and Outdoor Campaign
How do you position a top tier university in the already crowded landscape of education advertising? We drew parallels with the grand vistas and wide open spaces of the university's inspiring British Columbia location to its open-minded philosophy of "no limits". Anything is possible from here.
UBC created this video based on a storyboard and outline the creative team I was a part of developed.
This campaign won Gold in Best Institutional Branding category, Gold in Best PR/Marketing/Communications Initiative category, from Canadian Council for the Advancement of Education, Prix D'Excellence 2011.
A Brand Reference Manual was developed to help guide UBC and its designers to create future advertising and implement the new brand across all other university materials for a consistent look.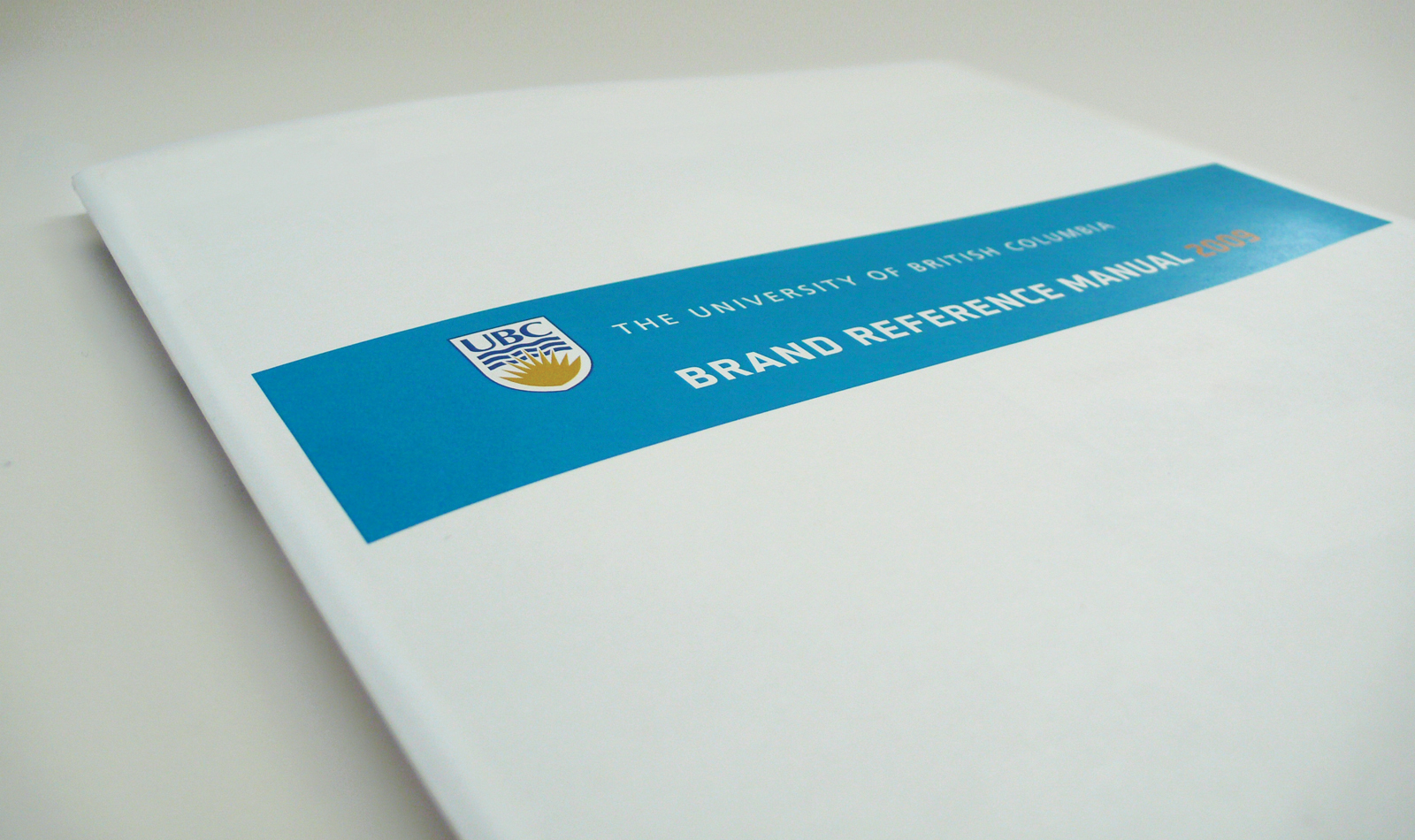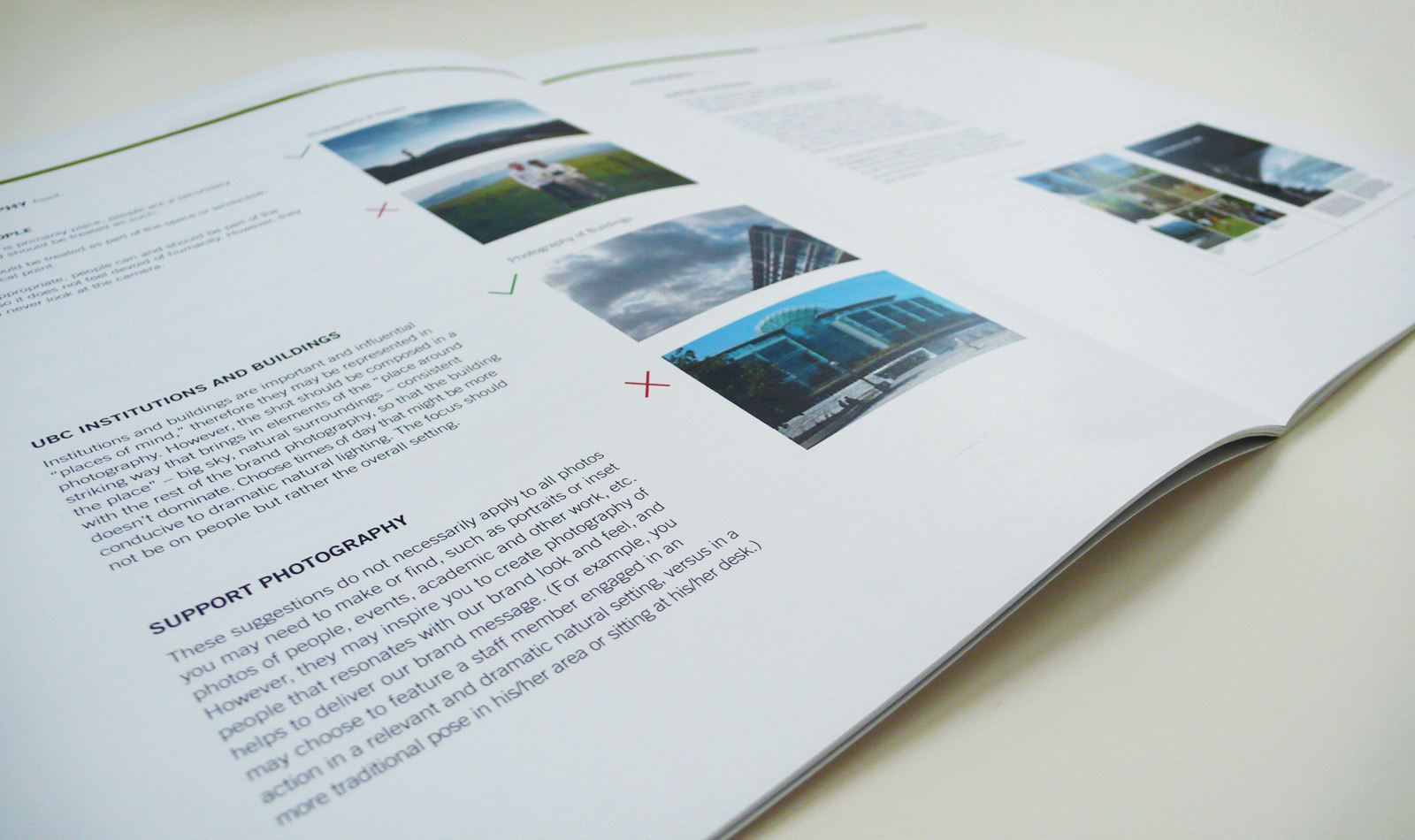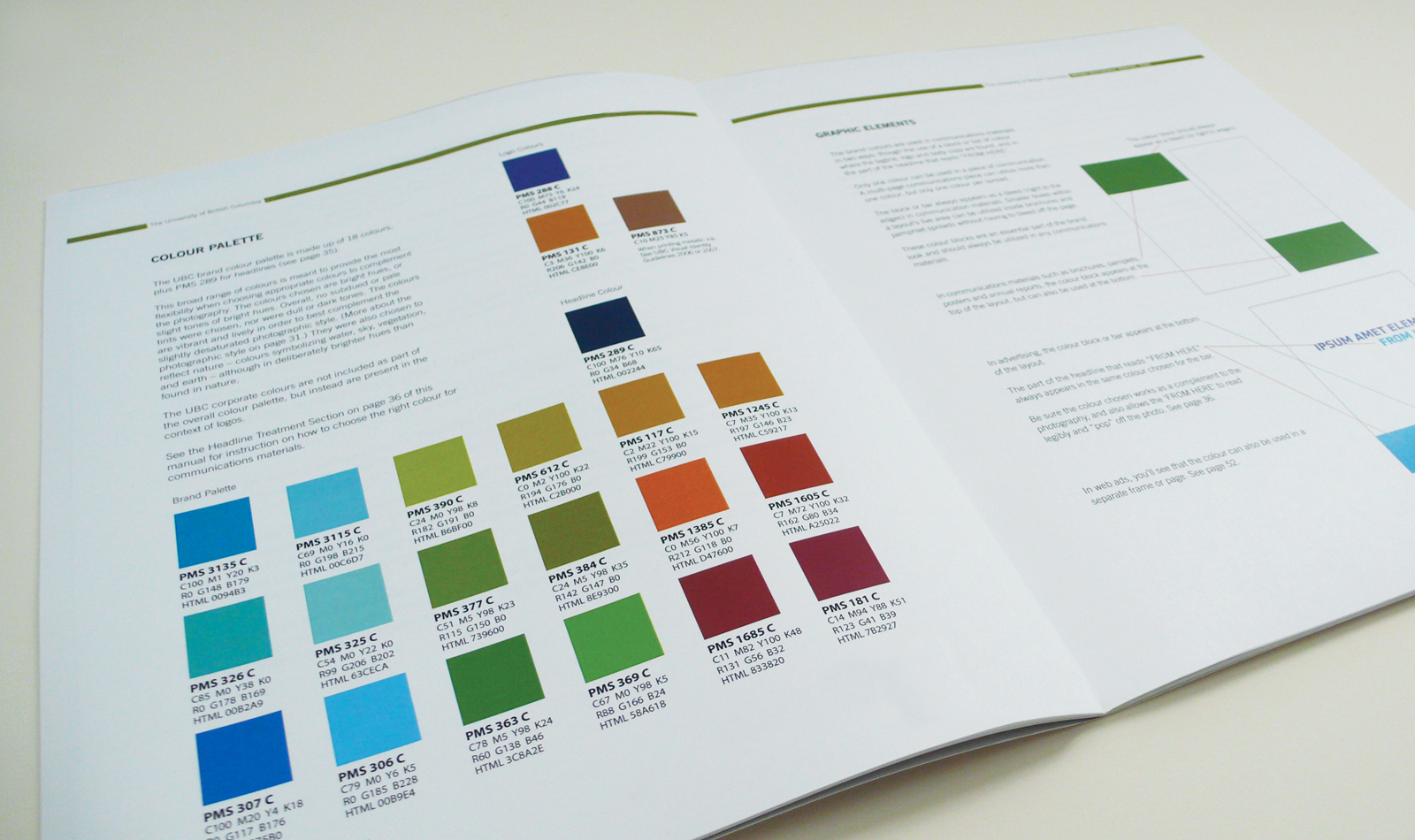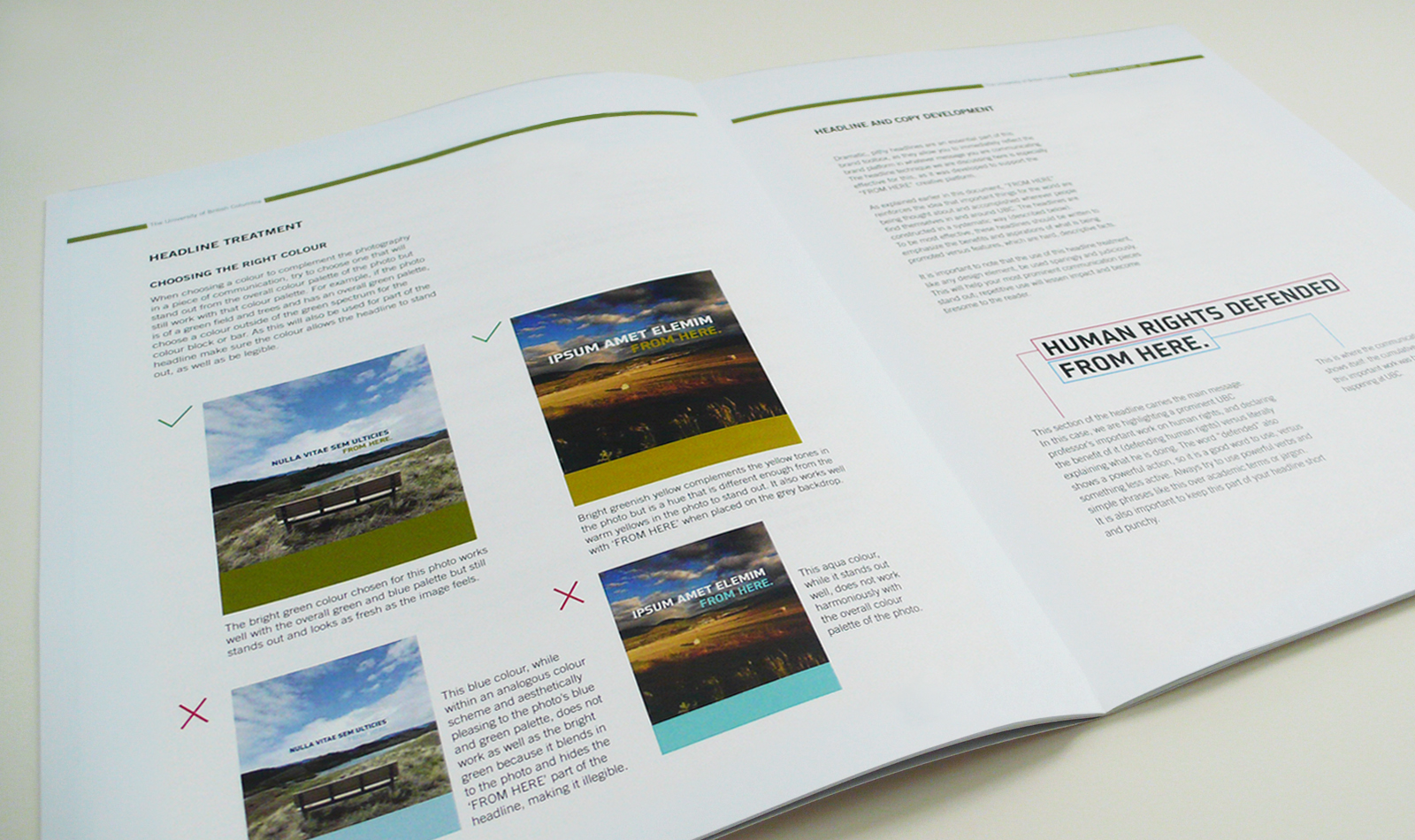 Examples of collateral and marketing materials the brand look was applied to:
Credits:
Creative Director: Jim Diorio
Art Director: Deborah Caprara
Copywriter: Jim Diorio
Photography: Noel Hendrickson